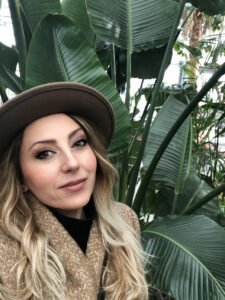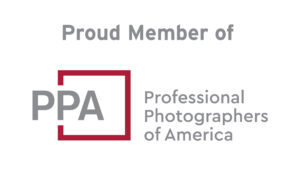 Greetings! I'm Maria, and I'm delighted to meet you! 🙂
As the owner of RedHead Creative Studio, I also serve as the studio's main photographer.
While I have been shooting professionally since 2015, I guess you could say my passion for photography started much earlier than that. My mother and father met cameras in hand, at college photography course. Their appreciation of photography led to mine. I have always kept a camera with me, snapping pictures of whatever I found interesting. When I fully understood the power of a photograph, I was completely hooked. That's the short story of the inspiration behind Redhead Creative Studio!
Never did I imagine that I would be able to make a living by capturing moments and creating pieces of personal history for people. I went to school for graphic design and later studied photography at the Chicago Photography Academy. I have studied different types of photographic techniques along the way, and I've shot weddings, engagements, portraits, families, products, and events.
Every event is different, and every person has their own unique story to tell. I tell all of those stories in the photos I take.
I take special care to ensure that every client feels comfortable and confident on their big day. Whether it is a portrait or a wedding shoot, my goal is for you to be able to look back on these special moments with nostalgia and happiness.
I am a member of the Photographic Society of America and the Professional Photographers of America, and my award winning work has been published in magazines both stateside and abroad. I am constantly learning new skills and honing the ones I already have.
I look forward to working with you, whether it is a wedding, a portrait or any other type of photo you want me to shoot. Redhead Creative Studio is the right place to capture the moment of a lifetime.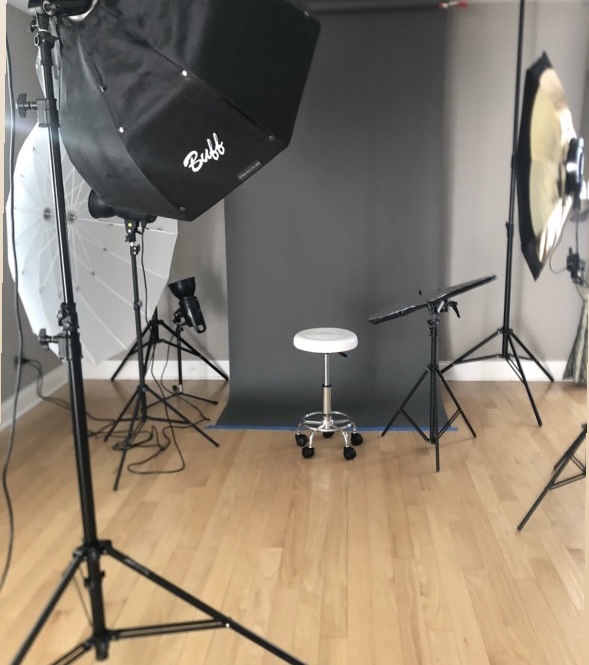 Where magic is happening - My studio
This is the place, where I can work with lights and shadows to create something you'll love!
How does this happen - Photo processing
Here I would like to show you photo processing. Some results cannot be seen without a direct comparison. Let me show you a direct comparison photograph before and after retouching, when I removed background noise, provided some beauty editing, and improved the color brightness.